Since the second day of going live in Europe,  I have been playing World Of Warcraft (with some time off in between). Thought I'd celebrate the three year anniversary with a new blog (quite a while ago now as of 2014 :)).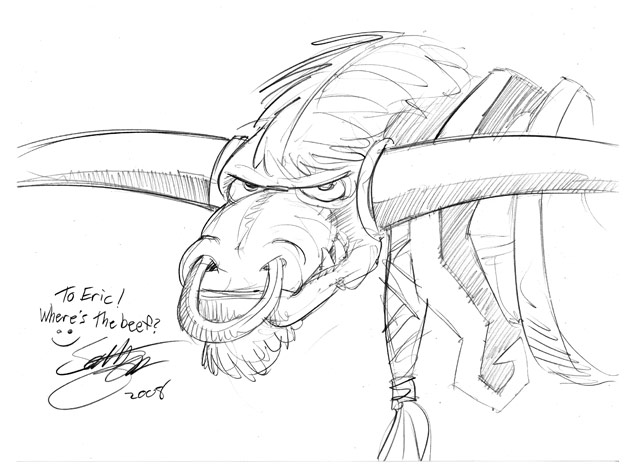 My characters on the EU-Aggramar server are Morpheus, Morphea, Zennadar and Zendrella. Plus a bunch of other alts that I might level up at some point in the future. I am a member of Sabre Guild. I also have a youtube channel that features WoW videos at http://www.youtube.com/users/zimmy910.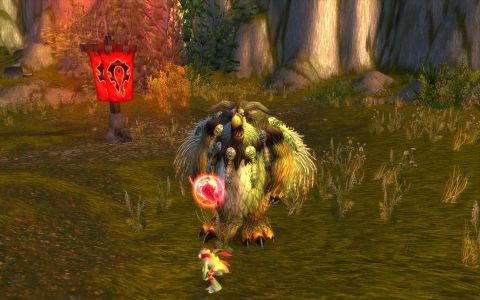 If you want to contact me you can use the form below.